Do any of you have kids who simply don't like veggies? I have a daughter like that. And I've managed to sneak some veggies into her diet by means of smoothies. The smoothies I make for my daughter contain the sweet stuff - like mango, banana, blueberries and chocolate - and also a bit of avocado or kale that I throw in when she isn't looking. She's happy with the result and I'm happy that she's getting a few more veggies in her diet.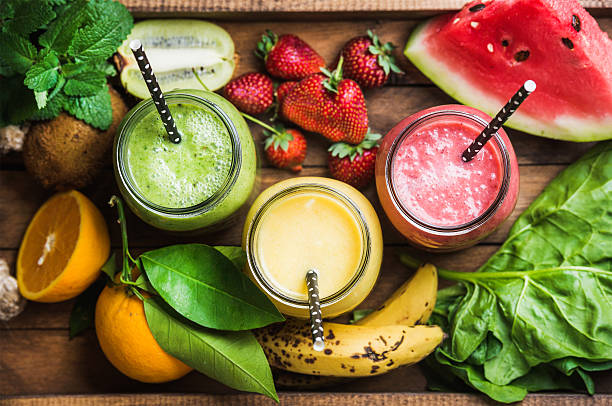 These days, most developers want to learn in-demand technologies like Angular, React, Swift, etc. It's the sweet stuff, the technologies that employers want you to know and a pathway to exciting work.
We get it. And we also know you need your veggies.
Too many developers are learning modern technologies, without learning how to combine them with good design. The result is code that works, but is often buggy, hard to change, and costly to maintain. It's an unbalanced diet.
Good design is the veggies in our field. It's how you work gracefully with modern technologies. And that's why Industrial Logic is introducing a new line of smoothie workshops, focused on teaching both modern technologies along with timeless design skills.
We've started our smoothie series with the following workshops: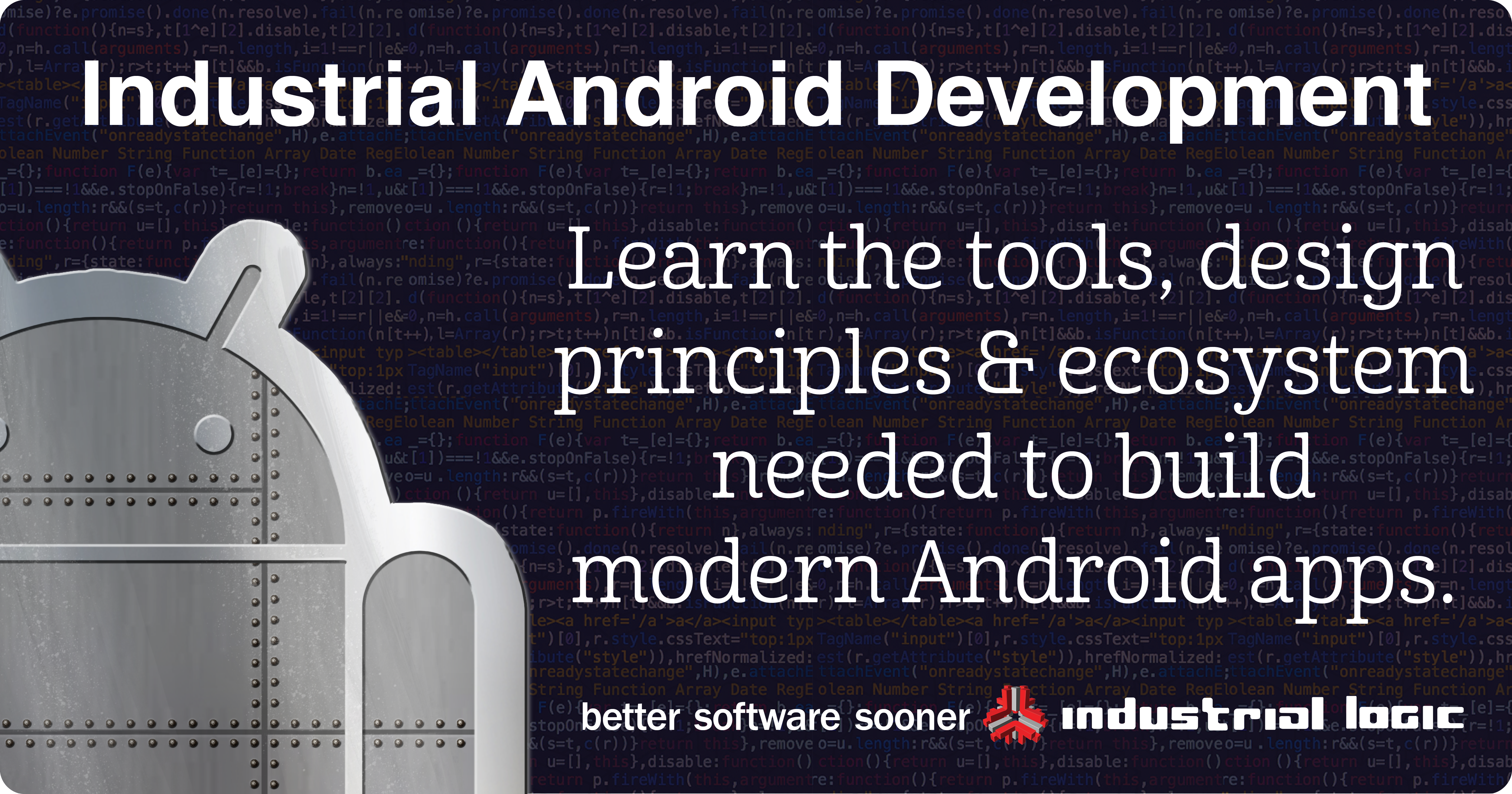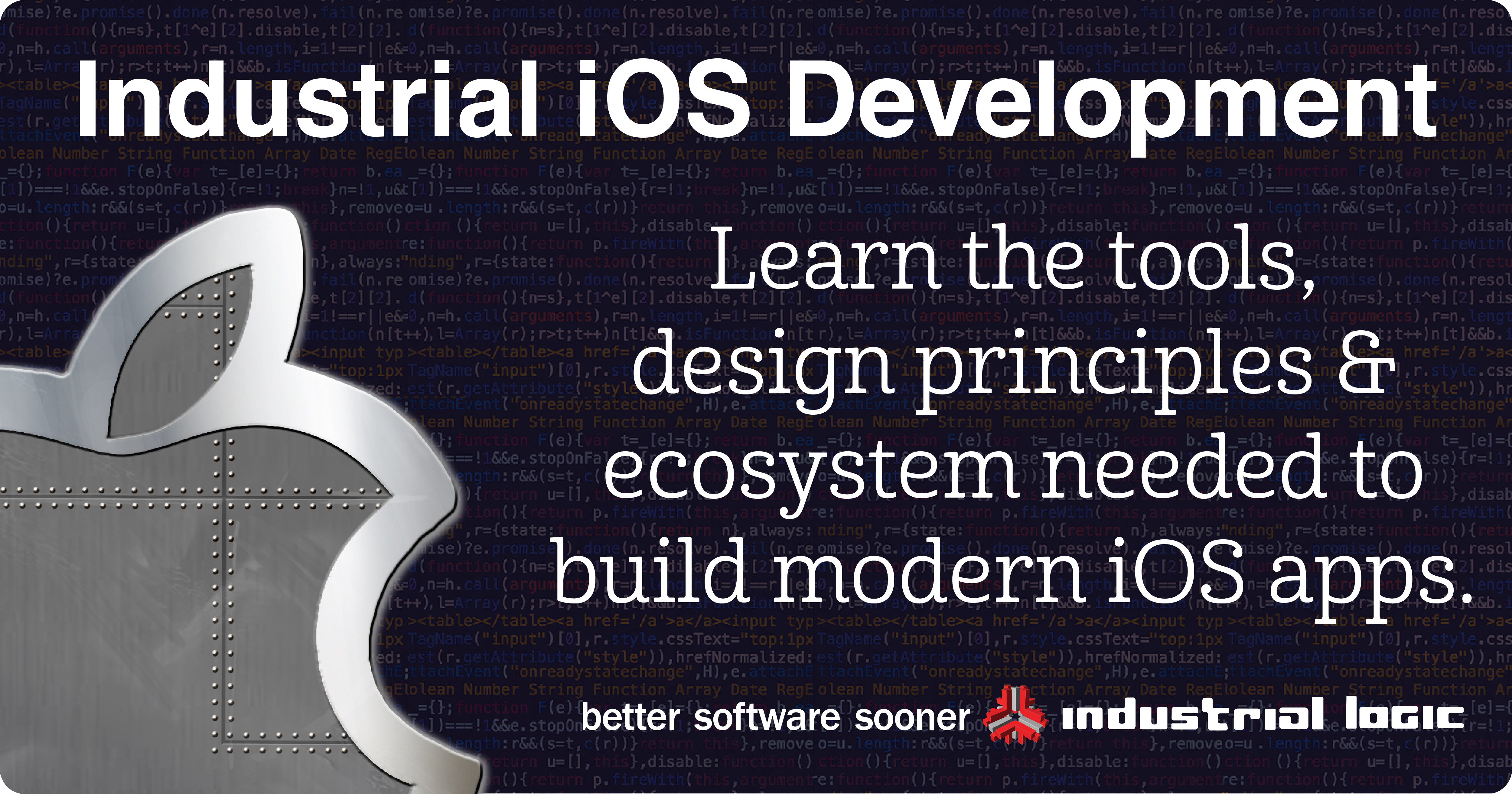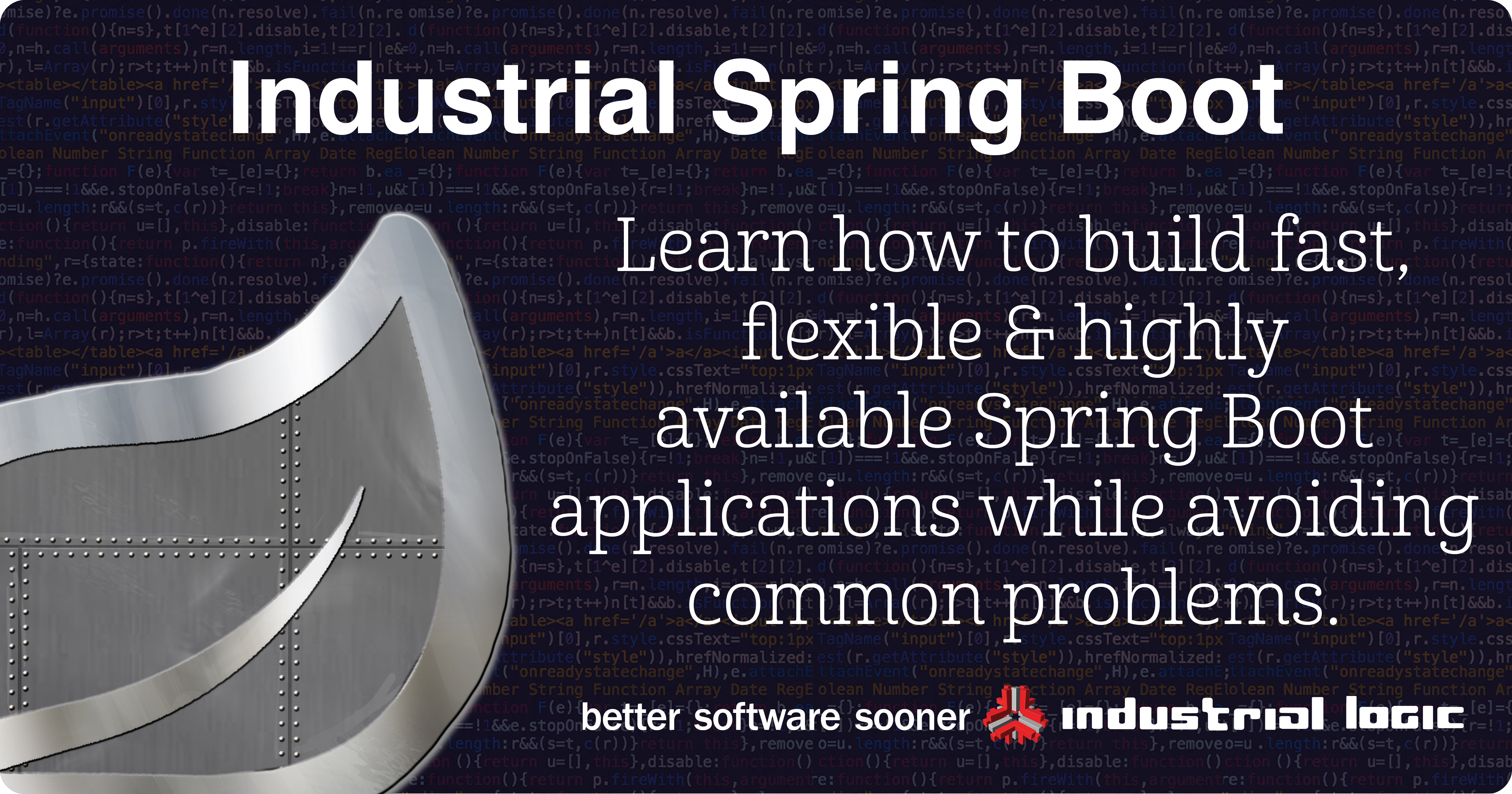 As always, our workshops are led by seasoned practitioners and are chock-full of interactive discussions and hands-on coding exercises.
We hope you enjoy them.