How It Works
Our coaches introduce your people and teams to the Psychological Safety Index (PSI), they help people make sense of the quantitative and qualitative feedback of PSI scores, they talk with individuals and groups to formulate ideas for improvement, and they ultimately help you produce a detailed roadmap for improving psychological safety within your group or organization.
The Psychological Safety Index Metrics
Our scan will identify how team members perceive the level of psychological safety within their work context, by measuring four areas: Inclusion and Diversity, Willingness to Help, Attitude to Risk and Failure, and Open Conversation.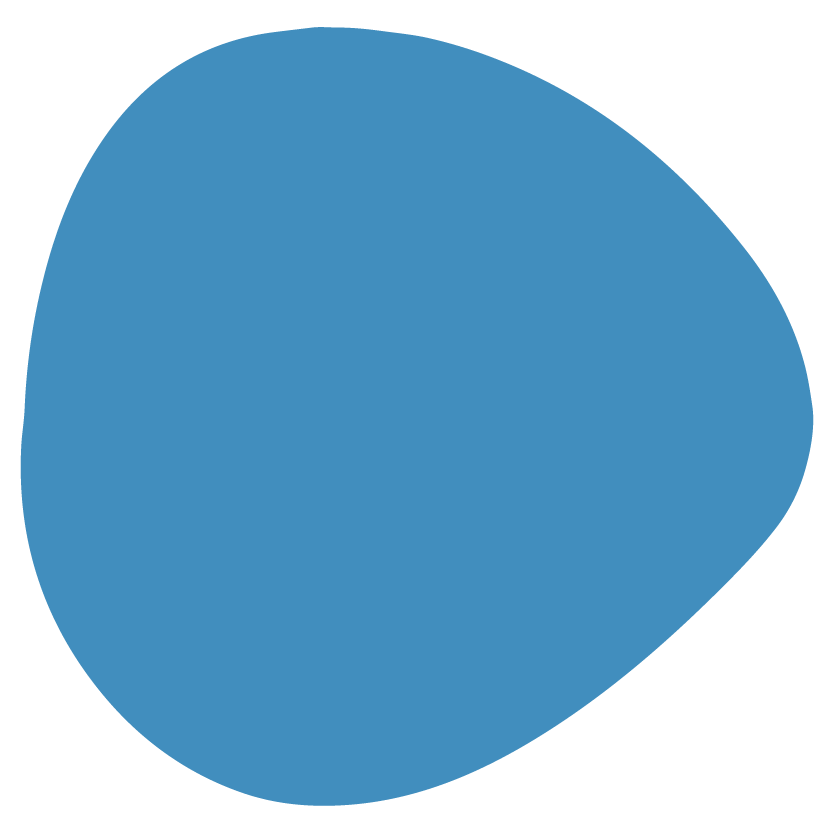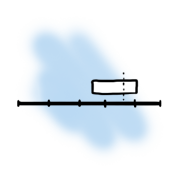 Interviews
Roadmapping is more successful when individuals feel comfortable to express their thoughts. Our coaches start a conversation, creating a safe space for expressing opinions, perceptions, and vulnerabilities.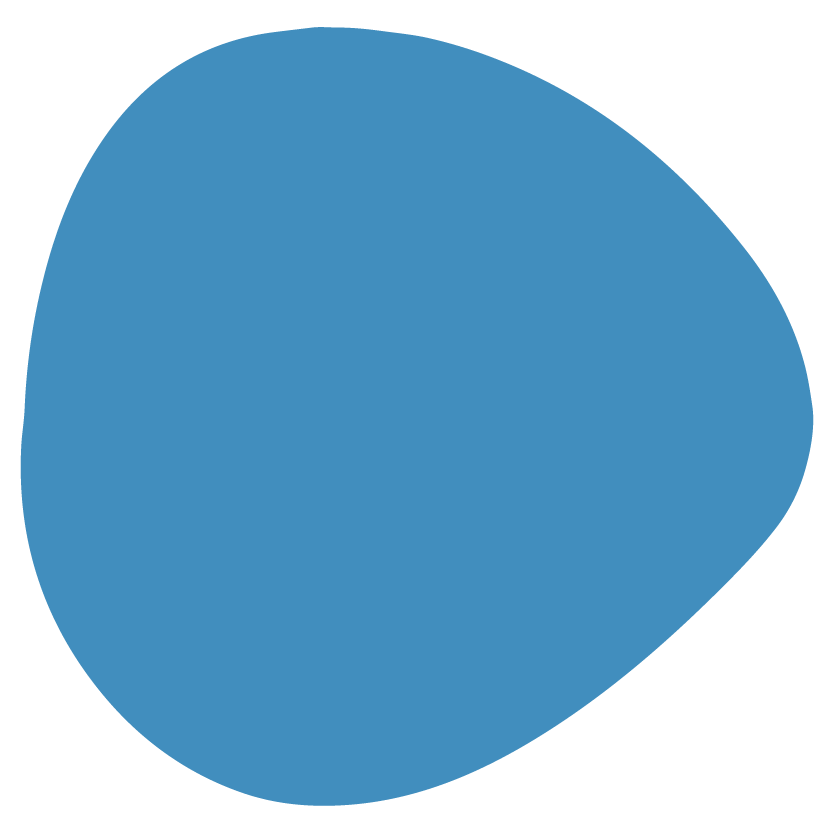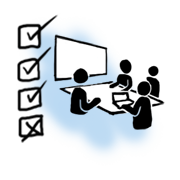 Roadmapping
The path to high performance is actionable. Our coaches analyze your PSI metrics and data gathered from interviews to help formulate a plan to improve safety within teams and your organization.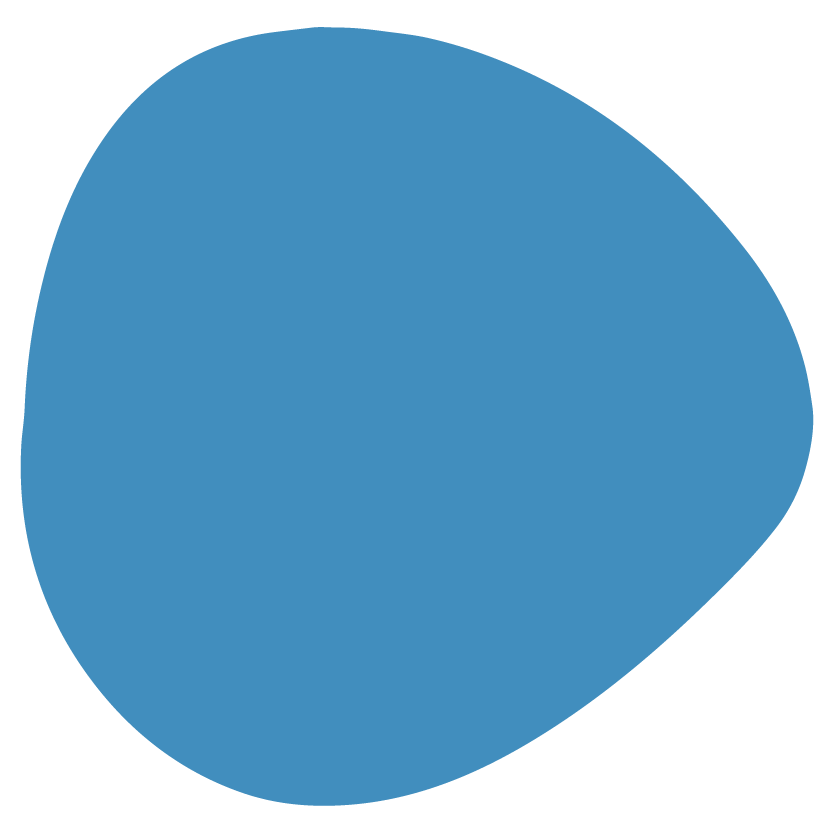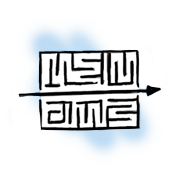 Immersive Team Experience
When we model and cultivate psychological safety, we enable greater transparency, closer relationships, improved collaboration, and better outcomes. Our workshop will help you improve psychological safety for yourself, your teams, and your organization.