Results and Benefits
Industrial Logic joined forces with the Kappa team and together unleashed a tidal wave of improvements. From the beginning, the driving force behind this partnership was an unwavering commitment to quality. Release 10 boasted an impressive array of new features that could intimidate even the most seasoned software professionals. In addition to developing those new features, the Kappa team fixed major quality problems in the legacy code, and adopted a safer, more effective software development process.
Critical defects discovered during Formal Verification can add weeks or months to the testing timeline as they prevent the software from being released to the field. Release 10 had the audacity to reveal only a solitary defect. You read that right—just one! This stunning accomplishment stands in stark contrast to the testing results for previous releases.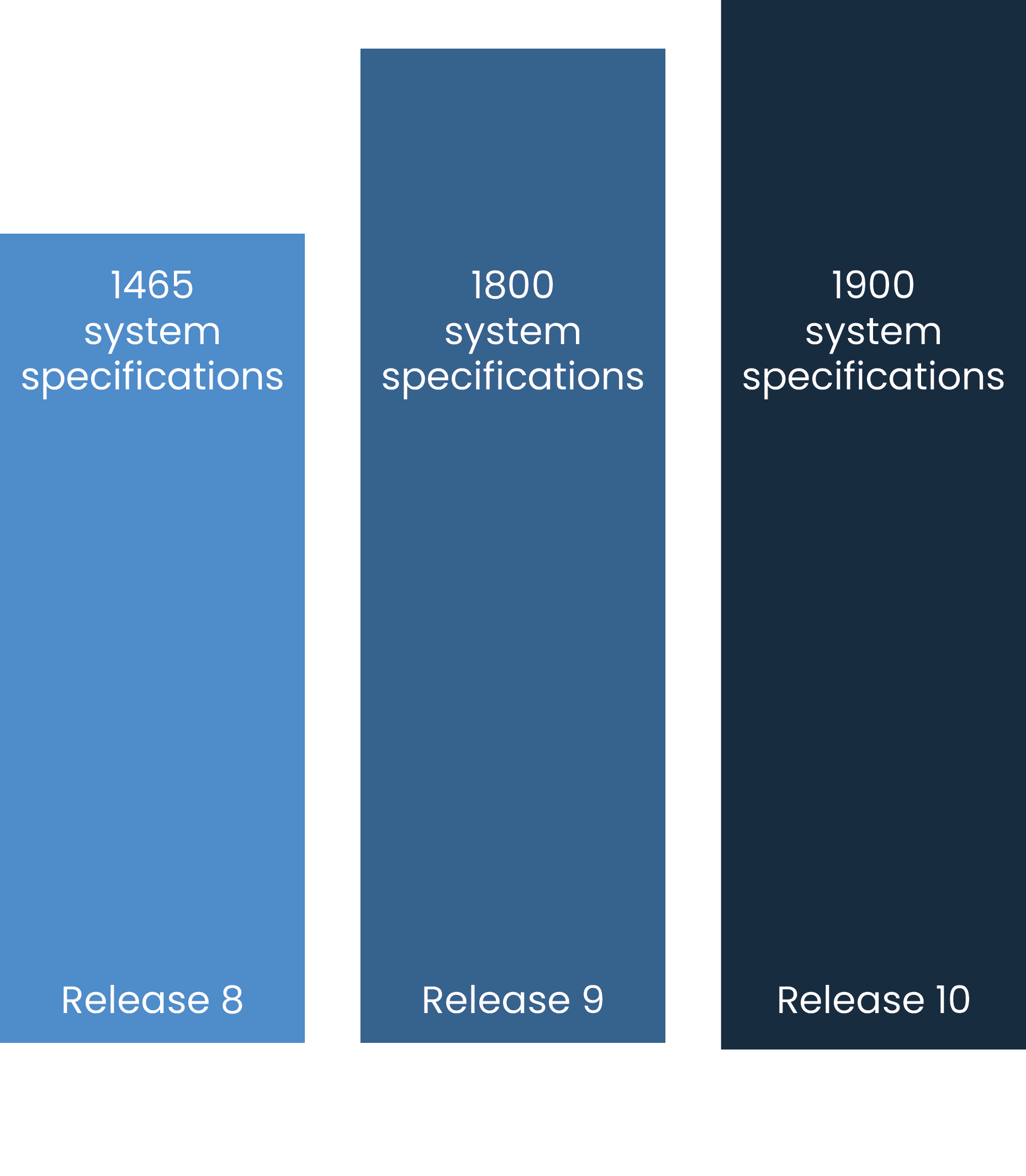 "Our team loved what Industrial Logic helped us do. They trained and coached our staff to use a better, more repeatable way of developing quality software, which delivered far better results for our business." Director, Systems Development, Kappa
Release 10's extremely low defect rate is now a badge of honor for everyone involved. It's not just about one release outperforming the others; it's about a team establishing a renewed commitment to excellence and having the knowledge, skills, and support needed to deliver quality results.
By dramatically slashing defect rates, Industrial Logic coaches helped the Kappa team reshape the testing timeline, making days and weeks vanish like magic.
Release 10 demonstrated how Industrial Logic helped the Kappa Team improve quality, reduce time spent fixing defects, and protect the company from failed FDA audits. We call that better software sooner.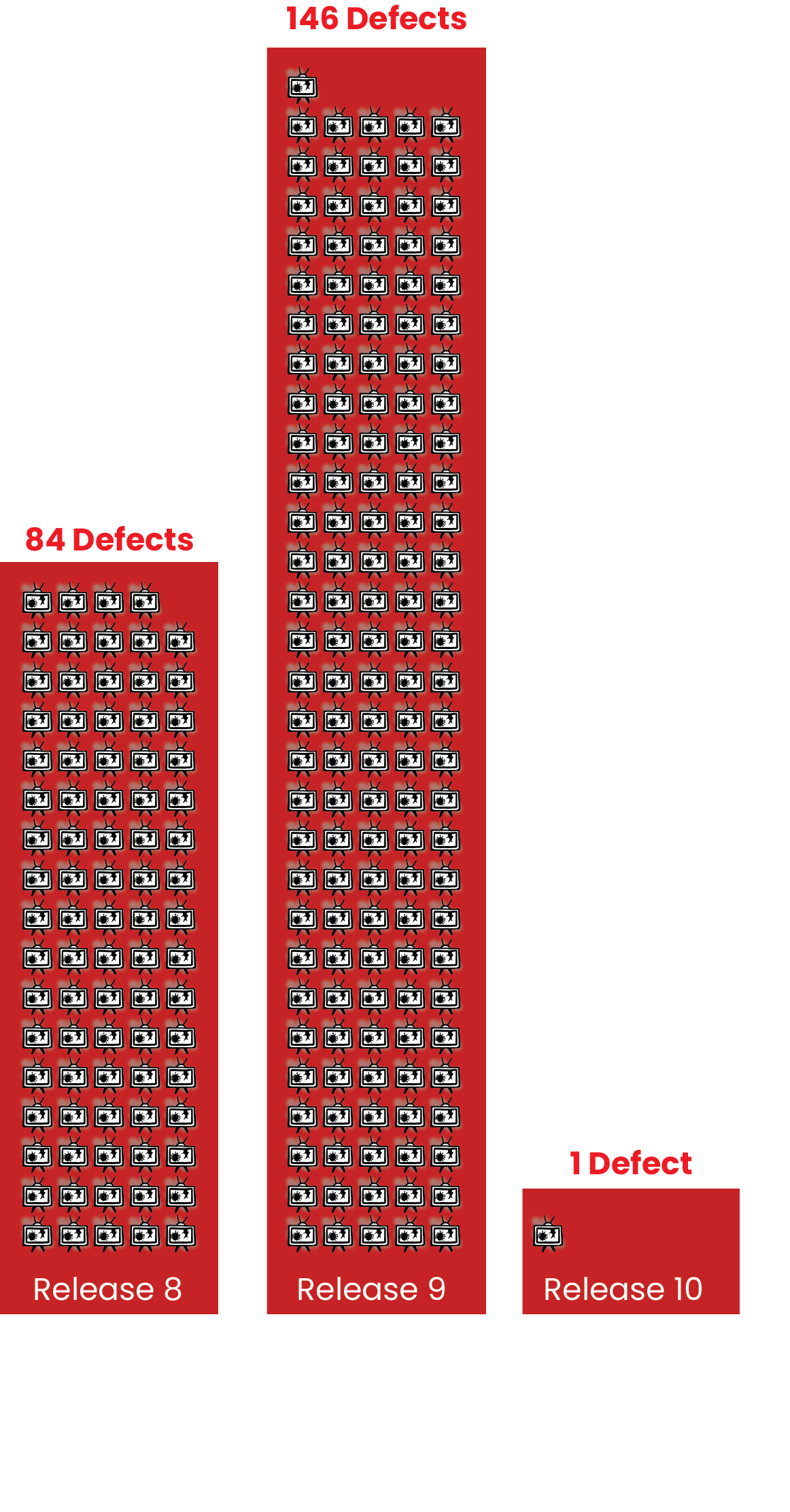 The Kappa team's transformation stands as a testament to the power of continuous systematic improvement. The dramatic results came from applying the following ideas:
Forming Dedicated Cross-Functional Team
Moving into a Collaborative Work Mode
Reformulating Requirements As Tests
Increasing Automated Test Coverage
Attention to Technical Excellence
Stripping the Backlog of Unneeded Items
Moving to Smaller, More Frequent Release
Limiting Work In Progress