Training Options
We offer a variety of training options because people learn differently:
Our self-directed option is perfect for individuals who are comfortable learning solo via our interactive quizzes, challenging exercises, engaging videos, and vibrant Q+A forum.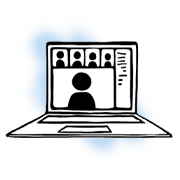 Our guided learning option is best for groups of people who benefit from regular lessons and review from a live, online instructor, along with eLearning content to help acquire critical skills.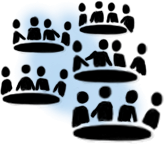 Our enterprise option is perfect for larger organizations that want to scale training via our customized eLearning catalog, rollout strategies, usage reports, and bulk pricing.