Industrial Spring Boot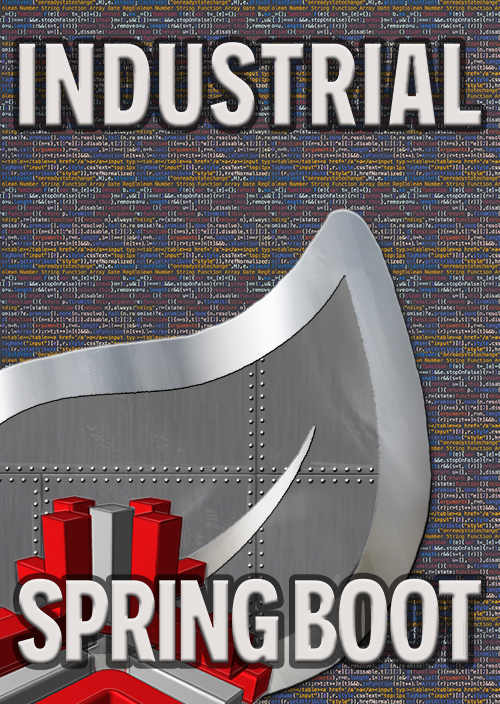 While most Spring Boot courses leave you exposed to common pitfalls, Industrial Spring Boot teaches you how to build fast, flexible, and highly available applications, while avoiding common problems.

You'll learn how to implement zero-downtime deployments, branching by abstraction for faster and safer integration, strategic uses of feature flags, and how to produce a well-defined microservices architecture.

Using a real world code base, you'll experience continuous deployment, making changes with a safety net, and building an ecosystem of apps using microservice decomposition and domain-driven design.
Target Audience
This workshop is designed for any level of Spring Boot development experience. Exercises involve coding and will require some programming skill.