Industrial Android Development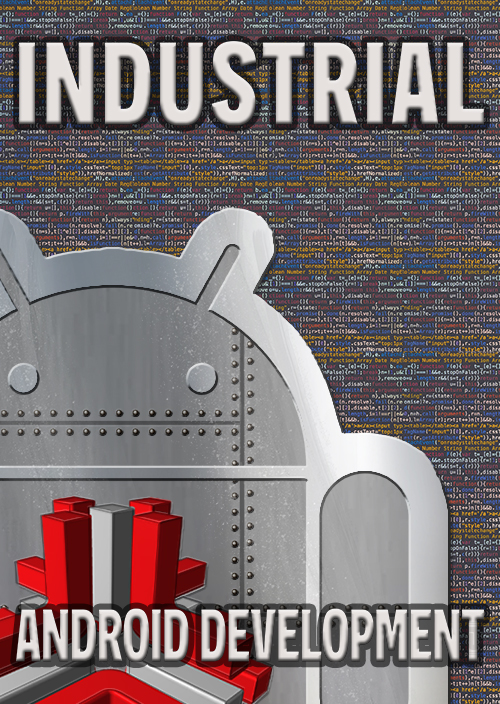 Learn how to deliver a quality Android app with speed and safety.
Modern mobile app development calls for modern development methods – and that's what sets this course apart. Learners will practice techniques like automated testing, continuous delivery, and clean user interface architecture. All applied in the Android environment.
We won't be reading it from a slide deck, either. This groundbreaking learning experience will have your team's hands dirty on day one. We'll work together in a programming ensemble, with strong steady coaching, on a real Play Store-ready codebase.
If you want hours of video tutorials that sit in your inbox unwatched and make you and your team feel bad, go ahead and buy licenses for that self-paced online course. But if you want the results of a rich, collaborative coding experience under the strong guidance of modern software professionals, enroll in the
Industrial Android Development
workshop.
Target Audience
This workshop is designed for any level of Android development experience. Exercises involve coding and will require some programming skill.