Benefits
Industrial Logic pioneered the Agile movement, and today we are a Modern Agile consultancy that helps the world's leading brands radically improve their software development capabilities.
Our engineering teams have access to our industry-leading brain trust of international Agile and Lean experts.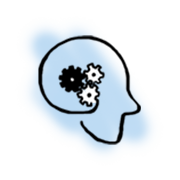 Skills
Advanced software development skills deployed into your shop.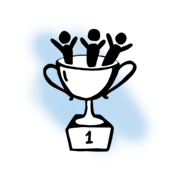 Outcomes
A strong focus on achieving business outcomes.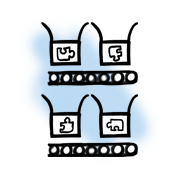 Throughput
Frequent delivery of working software.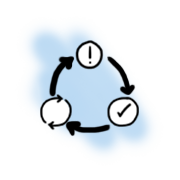 Quality
Higher quality code with thorough automated tests.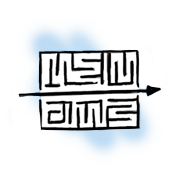 Simpler
Simpler processes, with fewer manual or awkward steps.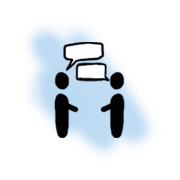 Responsive
Improved responsiveness to customer needs.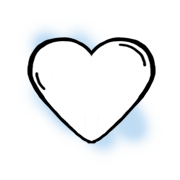 Customers
Delighted customers experiencing working systems with few to no defects.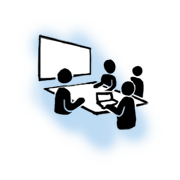 Employees
Engaged employees who are improving their programming skills.