Modern Agile Workshop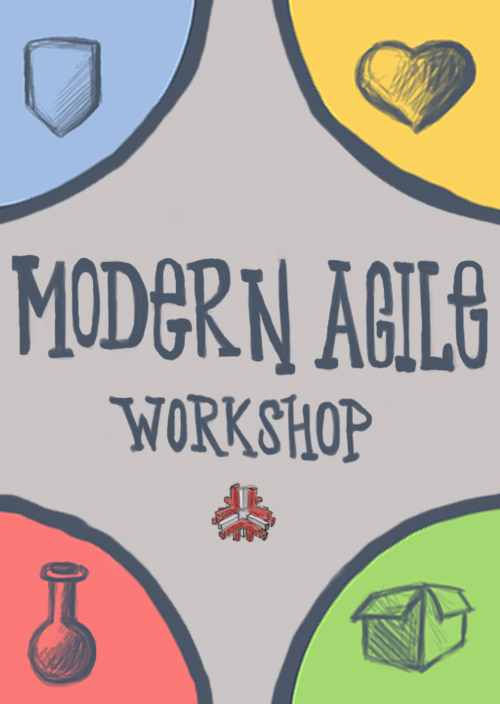 An agile team is swift, resourceful, and adaptable, able to move with "quick easy grace" and capable of achieving awesome results in record time. Is your team on a mission to become agile? If so, the Modern Agile workshop is here to help.

The workshop introduces today's (i.e. "modern") agile, a principle-driven, people-centric approach that accelerates learning in order to deliver better outcomes sooner.

You'll learn the mindset and skill set to both "be" and "do" agile. You'll learn how to base decisions and actions on guiding principles. And you'll experience valuable practices like Evolutionary Design, Value Stream Mapping, Optimizing Flow, Limiting Work-In-Process, Psychological Safety and more.
Target Audience
Primary: Anyone involved in becoming more agile.

Secondary: Anyone who must organize people and teams to become more agile.