User Stories Workshop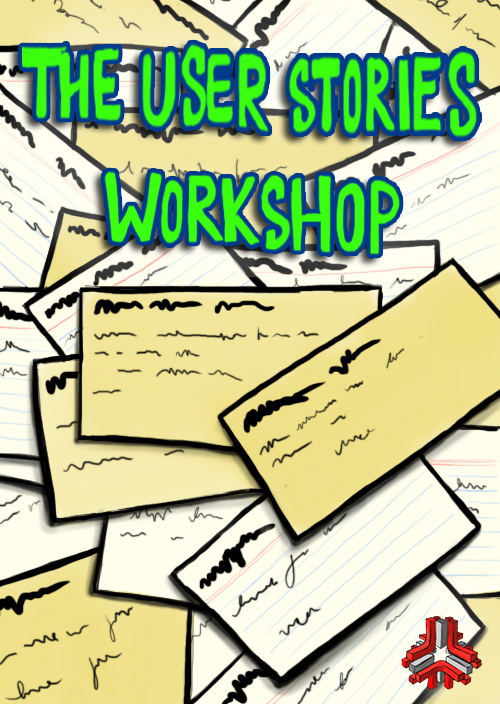 Do your developers and business people communicate effectively, understand each other perfectly, and nearly complete each other's sentences? Or do they speak different languages and suffer the recurring cost of translating between business, product, and technical views? Are planning, tracking, and reporting smooth and simple, or filled with friction and dependent on diverse systems?

Well-executed User Stories and User Story Maps reduce confusion, elicit effective feedback faster, and align the team's efforts to produce valuable results sooner. This effectiveness, however, does not emerge from the tool or format used, but from understanding the techniques and developing the skills essential to composing user stories well. In this workshop, you'll learn the art of writing User Stories and User Story Mapping.
Target Audience
This workshop is suited to people and teams interested in improving product planning and execution.