Technical Excellence Workshop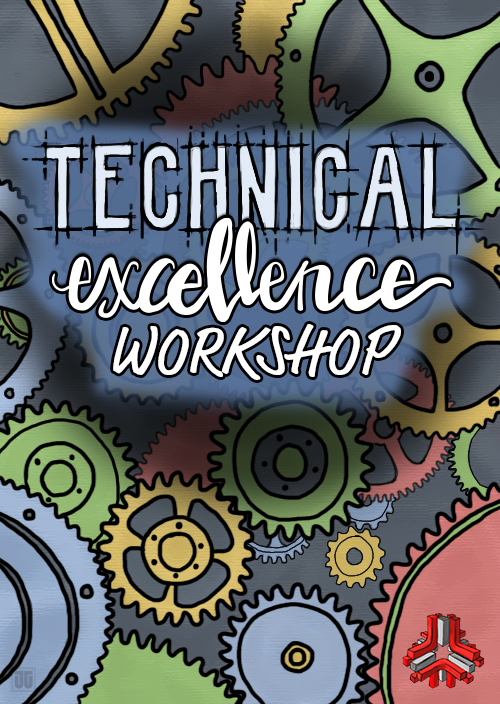 What if every revision to your codebase made it cleaner, smaller, tidier, and easier-to-manage? And what if your software didn't become slower, more fragile, and more risky to change over time?

We created the Technical Excellence Workshop with those goals in mind.

You will learn the mindset, habits, and practices that result in continuously improving both your software and your teamwork. By the end of this workshop, you'll have a deeper understanding of what technical excellence is, and how you and your team can achieve it.
Target Audience
This workshop is useful for people who participate materially in the making of software either as a programmer, tester or lead.

Exercises (homework) are mostly coding exercises and will require some programming skill.

It is recommended that companies send technical leads, coaches, and technical process professionals in order to improve their ability to communicate and lead technical teams.