Sustainable Product Delivery Workshop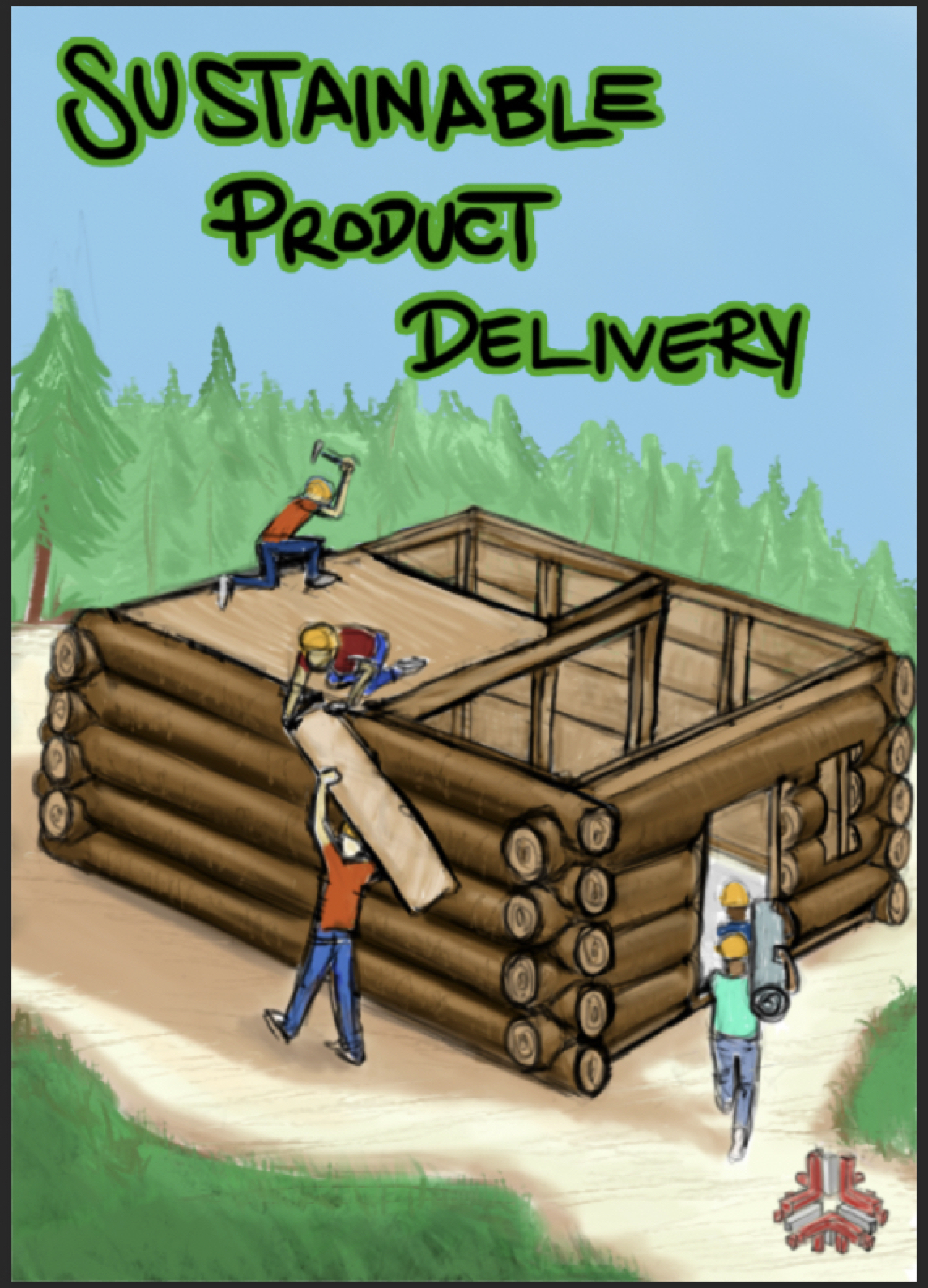 When it comes to actually getting products out the door the challenges can be numerous. Modern software practices reduce the amount of process waste and risk while keeping the product malleable and adaptable to future needs.

Attendees will be introduced to key concepts and participate in hands-on practice that will produce flexible, changeable products. You'll learn how to create a shared understanding of customer and business goals, get fast feedback on ideas, know when things will be ready, and keep the product flexible and maintainable over its useful lifetime.
Target Audience
This workshop is for Product Managers, Product Owners and other product leaders, their cross-functional peers, and key stakeholders.