Real Work Workshop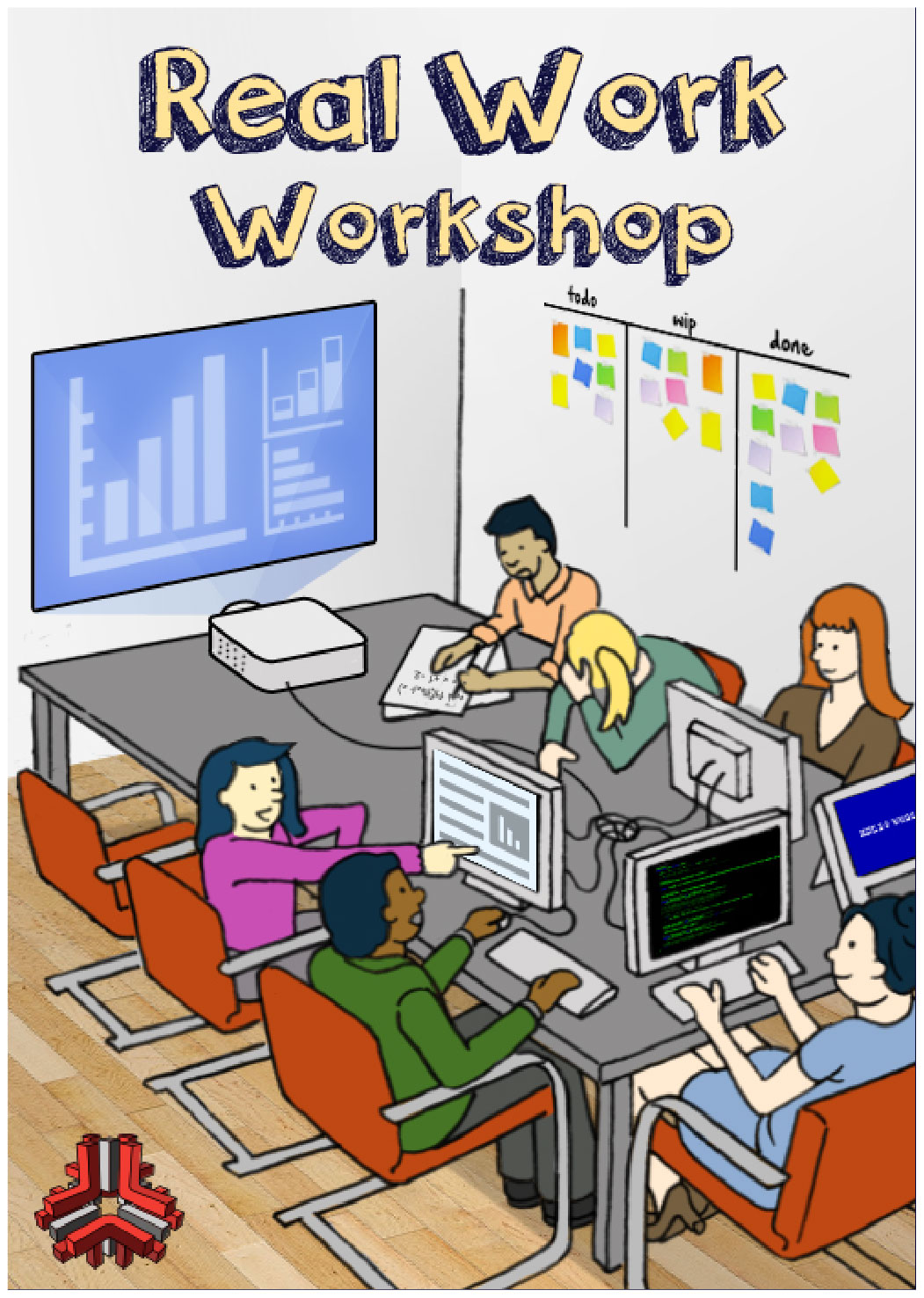 Does your team have insufficient time for training because of too much work to do? This best-selling workshop has the answer: a way to get real work done all while learning valuable new skills.

During the workshop, our instructor collaborates with students to develop and refine an agenda, including clear objectives that may be demonstrated to stakeholders. Skills we commonly teach while doing "real work" include chartering, story writing and splitting, evolutionary design, microtesting, and test-driven development.

By the end of this workshop, you'll have real work completed, better trained staff, and a significantly improved ability to work effectively together.
Target Audience
This workshop is for whole teams actively working on products.