Product Excellence Workshop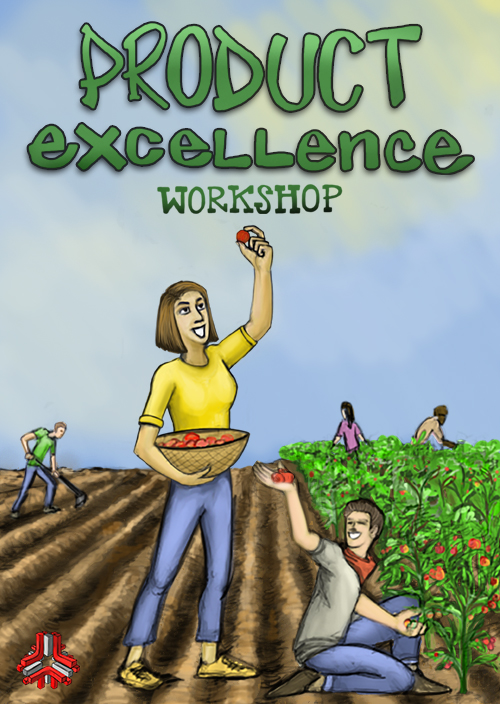 Delighted customers. Delighted creators. How do you synthesize customer and stakeholder feedback, balance your portfolio and product roadmap, and reliably get work done? An excellent product person can craft an offering that will delight customers, cultivate a cohesive strategy from many inputs and ideas, and deliver valuable products sooner!

In this highly interactive workshop, you will utilize Modern Agile principles, design thinking, UX practices and lean concepts. Come experience the joy of product excellence and the profitability of making users awesome.
Target Audience
Anyone who is interested in product thinking.

Beginning to mid level in product practices.

Openness to experimentation.