Agile Reboot Workshop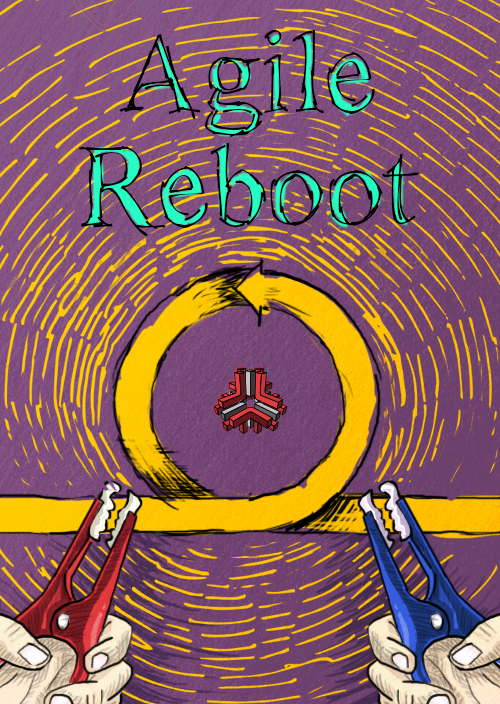 Many organizations would describe their Agile experience as less than ideal. Did you buy new tools, rename roles, and get certified without seeing any real improvements?

If that scenario sounds familiar, it's time to understand real agility, the ready ability to move with quick easy grace.

The Agile Reboot Workshop is a powerful 5-day experience that unlocks the secrets to high performance teams. During the workshop, participants join cross functional teams to deliver real and lasting value for their organization. Through this experience, participants learn the meaning of genuine agility, how to align a team to a meaningful goal, deliver value continuously while meeting deadlines, get feedback quickly from customers, and experiment and learn rapidly.
Target Audience
This workshop is suited to anyone in an organization who is interested in uncovering better ways of getting awesome results.

Participants should attend as complete teams, not as segregated roles.