Product Discovery and Strategy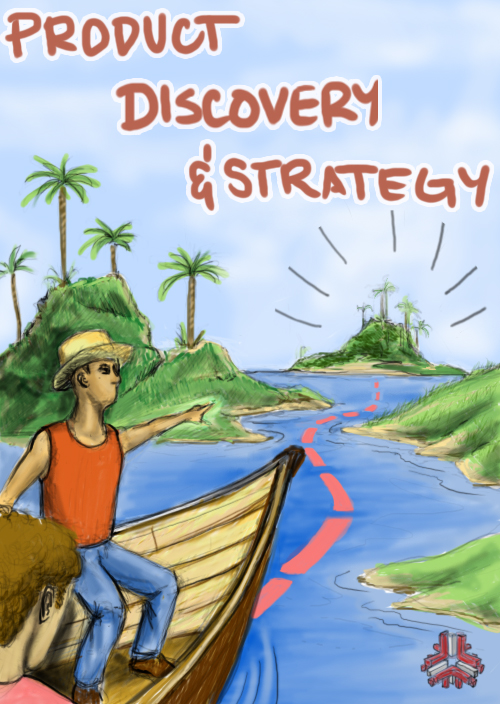 Learn evidence-based approaches to guide your product discovery and strategy! Do your product ideas lack key customer or business validation, blindly matching competitor's features?

In this workshop, you will learn rigorous product practices and participate in hands-on activities to identify real customers and their unmet needs. You will co-create a meaningful product strategy that provides purpose, focus and alignment across your organization. Recharge your product practice with clarity and demonstrable outcomes to inform your entire product strategy.
Target Audience
Primary: Product Managers, Product Owners and other product leaders, their cross-functional peers, and key stakeholders.

Secondary: Anyone involved in product development or those impacted by it.