How It Works
We embody the spirit of Kaizen, which is continuous improvement.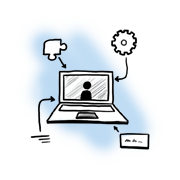 Customization
Understanding both the health and needs of your unique business or project is a fundamental step for unlocking success.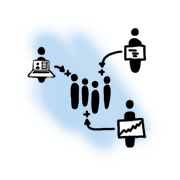 Staff Augmentation
We join your team to help you understand how to plan, test, code, release your software, and integrate feedback.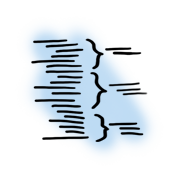 Custom Software
Tell us what you need built, and we'll build it, all while keeping you in constant communication with our team.