How It Works
We embody the spirit of Kaizen, which is continuous improvement. Generating hypotheses, designing experiments, validating product assumptions, integrating feedback, and developing with tests are the everyday tools we employ when we write code. We obsess over delighting you with the things we make.
Customization
Understanding both the health and needs of your unique business or project is a fundamental step for unlocking success. Working with you to determine how best to receive and process feedback is an essential element for achieving your company goals.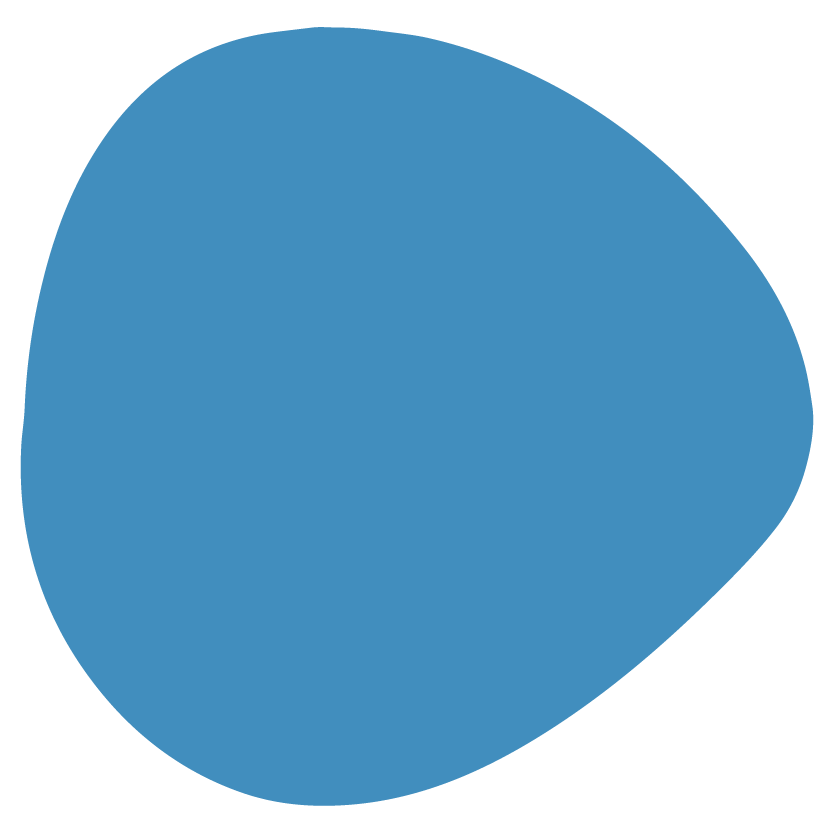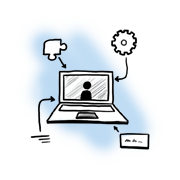 Staff Augmentation
We join your team to help you understand how to plan, test, code, release your software, and integrate feedback. Your team will learn how we approach software, be there to provide domain specific knowledge, language, and insight, and will also be coding in that style with us — that way they continue delivering great software after we leave!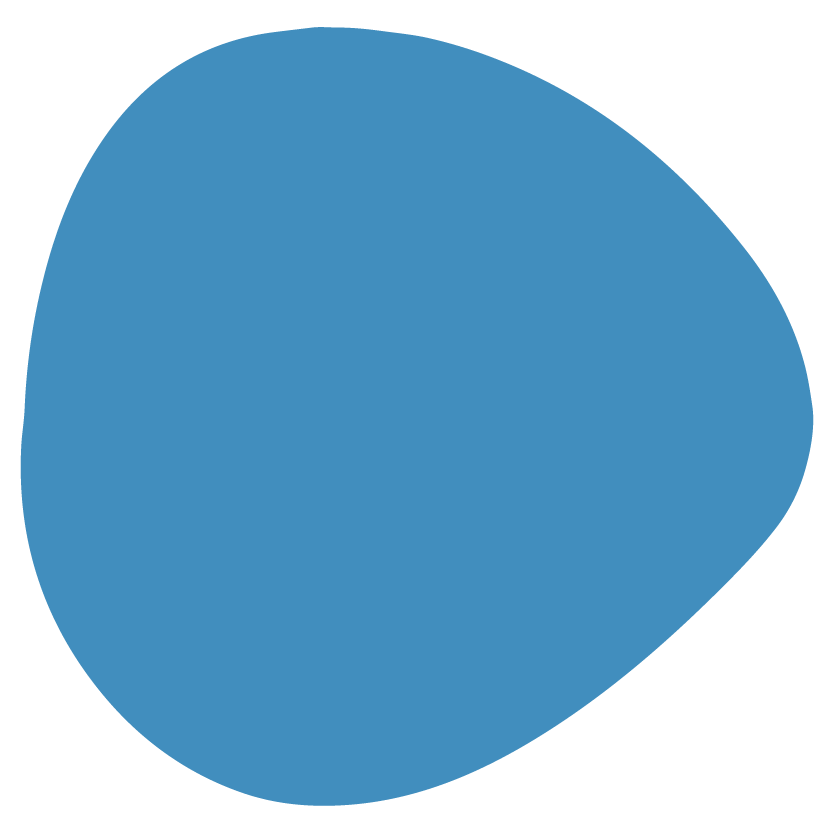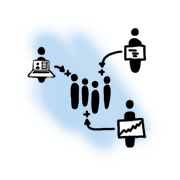 Custom Software
Tell us what you need built, and we'll build it, all while keeping you in constant communication with our team to ensure we meet your changing needs and share our discoveries along the way. Using Behavior Driven Development ensures you the confidence that we are meeting your expectations for features before they are built, in a human-readable way, so you can change things with ease and clarity.